I wonder whether dry cleaning really cleans as touted by many people, including dry-cleaning companies. Well, I have been in that dilemma before. It was until I hired the services of dry cleaners to remove the stains on some of the garments that I found an answer to my doubts.
Now, I have some fabrics that I always dry clean. On the other hand, I wash the remaining ones by hand or in a machine.
But before we start, I think dry cleaning actually works to an extent. It depends on the following:
Nature of the fabrics to be cleaned,
The professionalism of the dry cleaner,
How the disadvantages of dry cleaning are handled, and
Toxic Nature of Chemicals Used.
In this article, I will try to answer the question of whether dry cleaning is really clean. More of the mentioned issues are explained in the section below.
What is Dry Cleaning?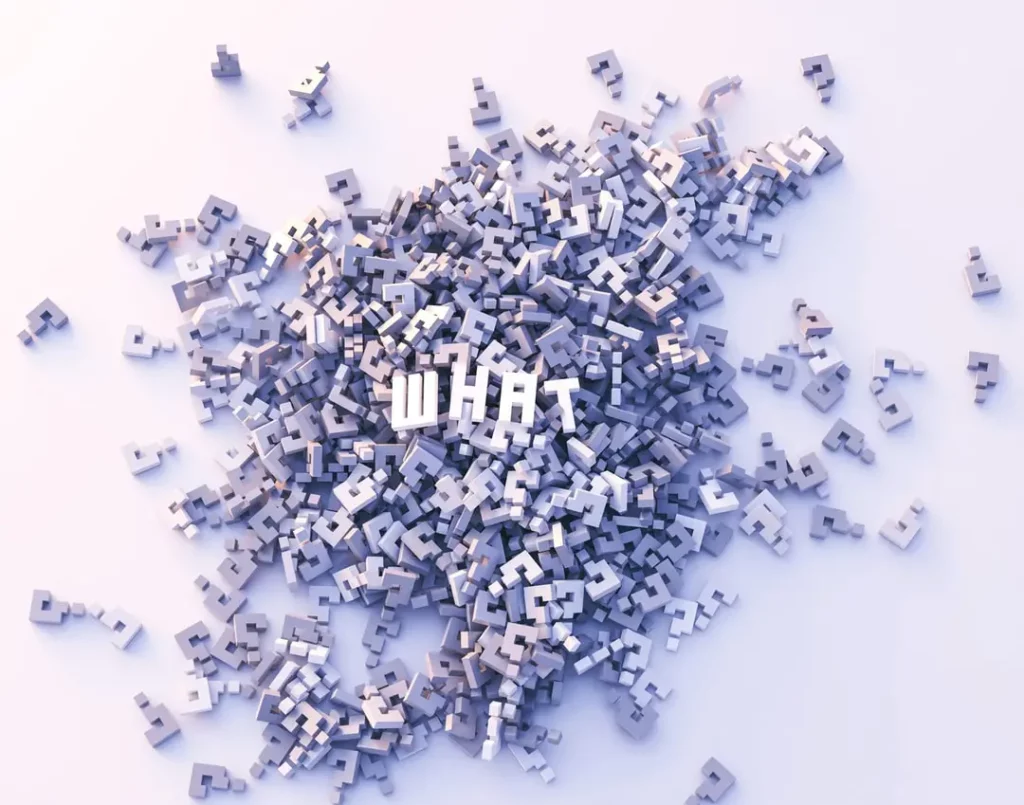 As the name suggests, dry cleaning refers to cleaning garments, fabrics, and clothes using a chemical solvent in machines. Chemical solvents are used instead of water and detergents. Then the garment is cleaned in an advanced dry-cleaning machine.
Dry cleaning makes use of different chemicals. They are Perchloroethylene, N-Propyl Bromide, Siloxane, and many others.
Why is Your Dry-cleaned Fabric May Not Be So Clean?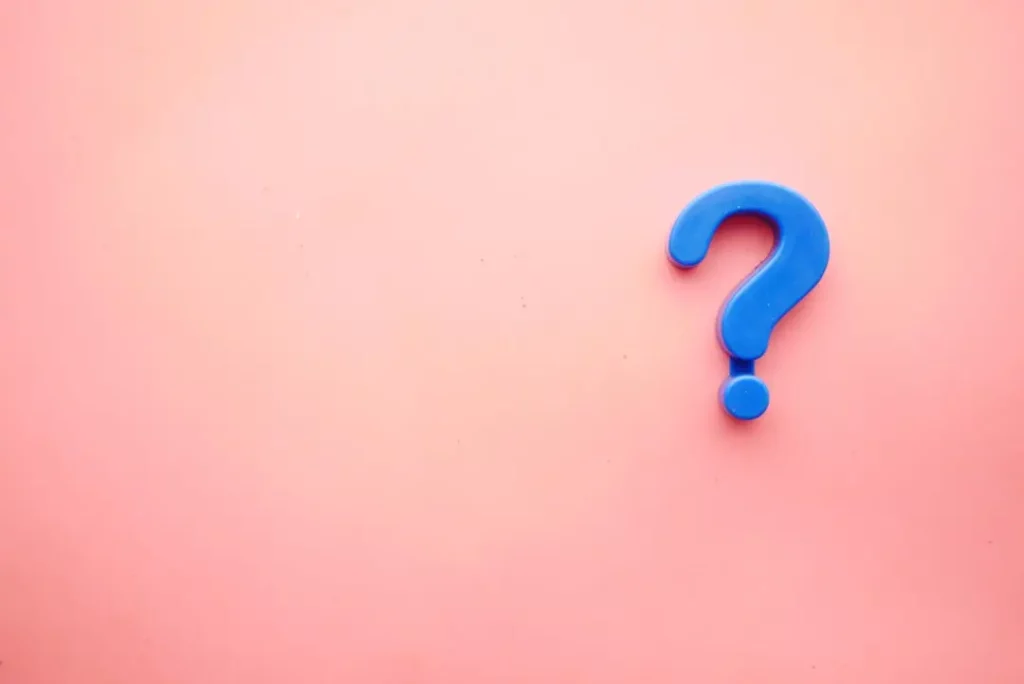 There are some factors that can affect how clean your garment will be if it is dry-cleaned. Some of them are discussed below:
The Nature of the Fabric
The nature of the fabric is very important in deciding what type of method to use in cleaning your garment or fabric.
No method of cleaning is appropriate for every type of fabric. Therefore, you must carefully consider the nature of your garment before leaving it with a dry cleaner. Here are some fabrics that are suitable for dry cleaning:
What Fabrics Are Suitable for Dry Cleaning?
The fabrics below are those that can be appropriately dry-cleaned and why they are suitable:
Rayon: This fabric is suitable for dry cleaning because it is made of dye and cellulose fiber. Due to the dye, it is suitable for

washing in a machine

with warm water because it can bleed. Therefore, dry cleaning can be the safest option for cleaning it.
Silk: This is a piece of luxurious fabric and one of the most difficult ones to maintain. The dyes in silk can bleed and make it fade when washed in warm water in a machine. Dry cleaning is a better alternative for silk. It protects the fabric from damage.
Linen: is delicate as it is made from flax. It can easily lose its crispness and quality when you wash it in water. So, dry cleaning is your savior when maintaining your linen fabrics.
Leather: This fabric often becomes suitable for dry cleaning if it has tough stains, including oily and ink stains.
Wool: A woolen fabric often shrink when washed in warm water in a washing machine. Though handwashing is also appropriate, dry cleaning is the best option for you if you want to preserve its natural or original quality.
Suede: This fabric is made from the skins and hides of lambs, cows, and goats. That is one of the most difficult fabrics to maintain. Even dry cleaning becomes suitable for this fabric if non-toxic chemicals are used in the process. That is, Perc must be avoided as much as possible.
From the above, dry cleaning works wonders if it is used to clean the above fabrics.
What Must You Not Dry-cleaned?
You must not dry clean the following fabrics. Else, the garments will not be cleaned well and safely. They are:
Polyester
Nylon
Spandex
Acrylic
Acetate
Cashmere
Lace
Beaded, embroidered, and decorated garments.
Preshrunk Cotton
How Professional is the Dry Cleaner?
For everything to be successful, professionalism is key. Dry cleaners have to be professional in their dealings with the garments of customers. However, a lack of professionalism will often lead to poor results in the dry-cleaned garments. For example, if faulty machines are used to dry clean garments, they will not be cleaned properly.
If ineffective or low-cost chemical solvents are used during the cleaning, the clothes or fabrics will not be cleaned well. Professionalism on the part of dry cleaners is often one of the reasons why dry-cleaned fabrics are not really clean.
The Toxic Nature of Chemicals Used
Most of the chemical solvents used for cleaning garments under this method are toxic and can cause health problems. For example, Perc is always considered to be toxic, and dry cleaners are always encouraged to find non-toxic alternatives for their business.
Deposits of chemical solvents on fabrics sometimes make people suspect the cleanliness of the finished products. Sometimes dry-cleaned garments have either a foul or chemical odor. Also, these deposits are harmful to our lives.
The above reasons are why some people doubt the cleanness of dry-cleaned fabrics and garments, hence the entire process of dry cleaning.
Final Thoughts
We can conclude from the discussion above that dry cleaning works well and effectively in removing stains. However, you have to make sure that the stains and the garments are suitable for dry cleaning. Also, your chosen dry cleaner must be professional if you want to have a well-cleaned garment. Finally, quality dry cleaners will use non-toxic chemical solvents to remove stains on garments and fabrics. This makes the fabrics cleaner and safer for our use. Thanks For Reading!
Recommended Articles: