Accidents happen, and sometimes that accident involves a pen leak on your favorite shirt or blouse. Knowing how to remove pen ink from clothes quickly and safely is essential for saving your clothing items.
Getting pen ink out of clothes can be a tedious process, but with the right materials and techniques, you can have your clothes looking brand new in no time.
In this article, we will discuss some of the best methods for removing any kind of pen ink from your clothes, so that you can keep your wardrobe looking its best. We will cover everything from natural solutions to store-bought products to make sure you are properly equipped with the knowledge needed to remove any ink stain from any fabric.
Factors to Consider Before Removing Pen Ink From Clothes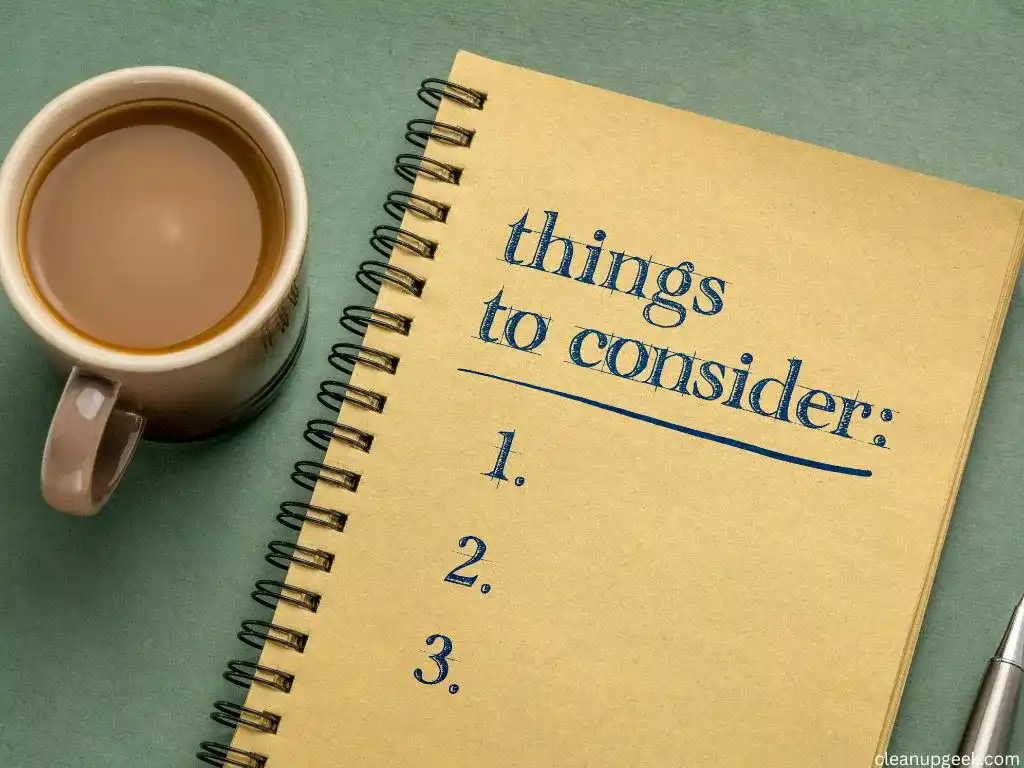 Removing pen ink from clothes is a difficult task that usually requires several attempts. When it comes to removing pen ink from clothes, there are a few factors to consider before doing so.
The most important factor is the type of pen ink and the fabric of the clothing. Here are some factors to consider before attempting the removal process:
1. The type of pen ink.
When dealing with pen ink on clothing, the type of ink used should always be taken into consideration. The most common types are ballpoint, rollerball, and fountain pens. Each one requires different methods for removal. Typically, Ballpoint pens leave less ink than fountain pens, so they may be easier to clean.
Ballpoint ink is usually the easiest to remove but can prove more difficult if left to dry for too long. Rollerball and fountain pen inks typically require special cleaning solutions or solvents to completely erase the stain.
2. Consider the kind of fabric you are dealing with.
When removing pen ink from your clothes, it is important to consider the kind of fabric. Certain fabrics will absorb more ink than others, so items made out of these materials may need extra care when cleaning. Moreover, different fabrics require different cleaning methods and treatments.
For example, a delicate fabric such as silk should be pre-treated with a gentle detergent before laundering in cold water. On the other hand, a sturdy fabric such as denim may be able to tolerate stronger treatment, such as using a stain remover or rubbing alcohol solution.
Taking into consideration the type of fabric can help make sure that you successfully remove pen ink from your clothes without damaging them in any way.
3. Consider the color of your fabric.
When removing pen ink from your clothes, it is important to consider the color of your fabric. Different colors require different cleaning techniques and using the wrong one could damage or discolor your clothing.
Darker fabrics may be more prone to staining as they absorb more ink, while light-colored fabrics may become discolored if you use a harsh cleaner. It is best to use a cleaner specifically designed for removing pen ink, as this will reduce the risk of damaging or discoloring your fabric.
4. Consider how long the ink has stayed on the cloth.
When removing pen ink from clothes, it is important to consider how long the ink has been there. This will determine the difficulty of removing the stain, as well as the chance of complete removal.
Generally, an ink that has been on a piece of clothing for more than 24 hours is much harder to remove than fresh stains. To ensure that you don't damage your clothes in the process, you should start by testing a small area with mild detergent. If this does not work, then move on to a stronger cleaner or specialized stain remover.
5. Consider how much ink is present on your clothes.
When attempting to remove pen ink from your clothes, it is important to take into consideration how much ink is present. Depending on the amount of ink that has been transferred to the fabric, various methods may be needed in order to successfully remove the stain.
Smaller amounts of ink can often be removed with white vinegar, while larger stains may require more aggressive measures such as soaking or scrubbing with a brush.
It's important to make sure you are using safe products on your clothing so that you don't cause any further damage. Taking the time to consider how much ink is present will help ensure that the right method is used for removing the stain and that no further damage occurs.
Mistakes to Avoid When Removing Pen Ink From Clothes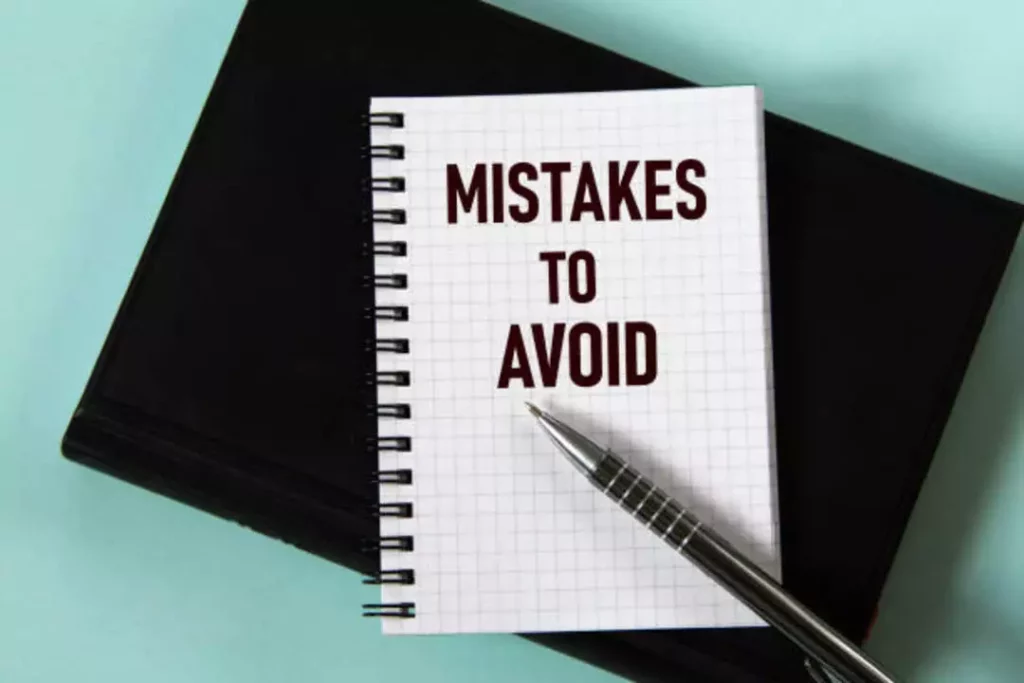 When removing pen ink from clothes, there are a few mistakes to avoid. Here are a few mistakes you can avoid in order to cause more harm to your clothes:
1. Firstly, never rub the stain as this can cause it to spread and become more permanent. Rather than rubbing the area, blot it gently with a damp cloth.
2. Avoid using hot water or harsh chemicals as these can be damaging to fabrics and may make the stain worse.
3. Additionally, do not put the item of clothing in the washing machine until you are sure that all of the ink has been removed; otherwise, you risk setting the stain into the fabric even further.
4. Moreover, make sure to put paper towels, rugs, or clean clothes underneath the stained area when treating the stain. This will ensure the ink stain does not leak onto other parts of the garment.
5. Furthermore, it is also important to check the label on the clothing item for care instructions and specific cleaning instructions for particular fabrics. Following these instructions can help ensure that the fabric remains undamaged while removing the pen ink.
6. Finally, it is important to test any cleaning solutions on an inconspicuous area of the fabric first before applying them over the entire stain.
Step-by-step Guide to Remove Pen Ink From Clothes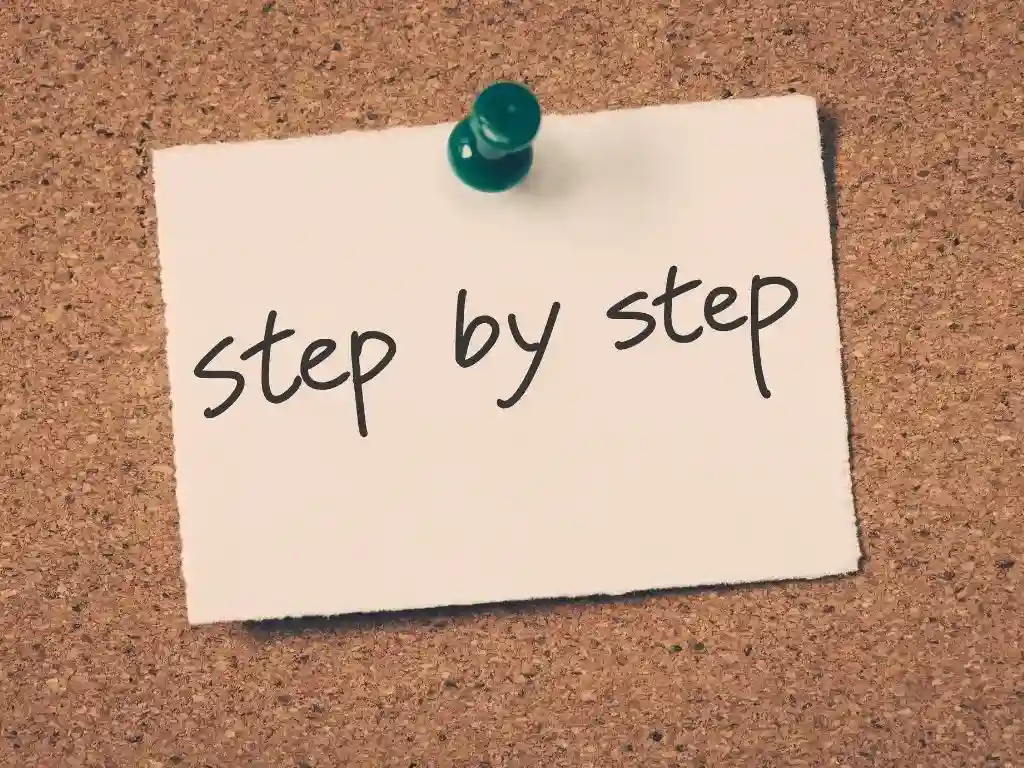 Conclusion and final thoughts 💭
In conclusion, it's possible to remove pen ink stains from clothing. Although it may be a challenge, however, by using the right tools and techniques, it is possible to get rid of pen ink stains.
First, identify what type of fabric your garment is made of. Then use one of several methods to remove the stain such as dabbing with rubbing alcohol, treating with hairspray or detergent, or soaking in a vinegar solution.
With patience and persistence, you might be able to get that stubborn pen ink stain out of your clothes. If all else fails, take the garment to a professional cleaner and they will be able to help.